Our Services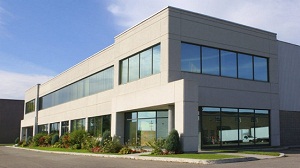 Roofing Pro, Irving specializes in commercial roofing in the town. With us, you're offered years of experience in commercial roofing to meet all your needs, no matter how big the project is.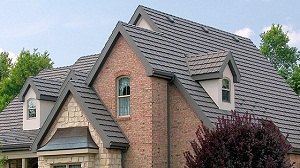 Our roofing system is both clean and simple. Our team is well-trained and experienced. It come and safely removes your existing roof. We will inspect your roof plywood deck and replace it when needed, or required.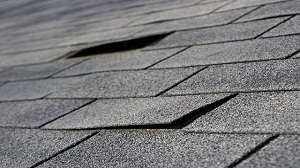 Our company extends a spectrum of services comprising gutter repair and installation, Fence& Deck, Garage doors and many more. You can count upon us for any sort of roof related services.


About Irving Roofing Pro Company
Irving Roofing Pro, Irving, TX is a premier and licensed roofing company. Backed with years of experience, we combine value industry methods with the latest technology to give you our customers the best experience possible.
We promise quality service to our prestigious clientele, long after the job is accomplished. We offer free roof inspections and specialize in insurance providers. We deal in residential and commercial roofing. We employ quality and branded products while constructing roofs.
Our highly trained and devoted staff translates to you receiving complete satisfaction which is backed by a solid labor and material warranty. We go beyond our customers' expectations to ensure that the job is done right at the first time.
Our company is an innovative and customer-oriented dealer of residential roofing and commercial roofing materials. Our focus is on the constant development of state-of-the-art products for the construction and building roofs. The optimum solutions are derived to enhance the overall performance of several commercial and conventional roof systems.
We have earned reputation out of our professionalism and quality. We service our customers in the best way possible. The talent laced with our experience, commitment to safety and customer satisfaction extends our clients the professionalism to accomplish the challenging projects in a timely, competitive and quality manner.
We provide full-service inspections of commercial and residential roofing through a complete inspection. We pride ourselves on our attention to detail in our effort to help the home and business owner to receive the full compensation and complete repairs for the wide array of possible roofing storm damage.
We pledge to give you industry-leading quality with first-rate customer service. We install products which comprise the entire building envelope including waterproofing and air barriers. We are known to resolve the problematic situations on the most difficult projects. We have a dedicated team of safety professionals whose core task is to ensure that our projects are in accordance with the safety requirements of our customers.
Contact us today to discuss a free roofing plan, roof inspection, or any other related queries regarding roofing system.