Irving Commercial Roofing Company
Irving Roofing Pro, Irving specializes in commercial roofing in the town. With us, you're offered years of experience in commercial roofing to meet all your needs, no matter how big the project is.
Initially, we step out and inspect the current condition of your commercial roof to determine if you need partial repairs or a complete new roof installation. After making the required decision, a customised proposal is sent from us that include the repairs essential to get the roof into a continued maintenance condition.
You will also receive a prevision on the longevity of the roof itself and maintenance costs for the whole lifetime of the roof so you can plan your future accordingly.
We have been roofing and re-roofing commercial, institutional and industrial buildings for many years. We never deal in an unproven new system or latest roofing gimmicks. When you choose us, you get a variety of reliable roof systems suiting your particular building and budget needs.
You can be sure we have the expertise and skill required to install roofs that will withstand the extreme conditions of the climate. Our crew members are long-term employees who undergone extensive training and are certified to install the top quality roofing systems.
So if you're researching the potential roofing companies to share your roofing requirements, Roofing Pro should be at the top your choice. We have the resources, the experience and the stability to manage any size project in any extreme condition.
Call us for free inspection and estimate of your roofing project.
Latest Commercial Roofing Work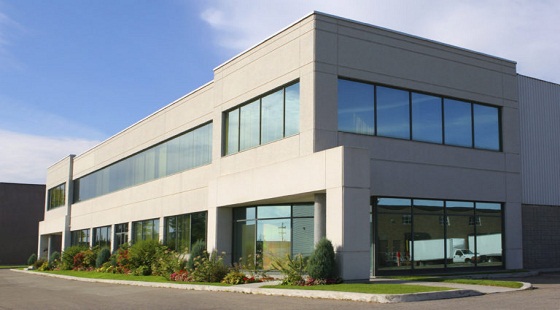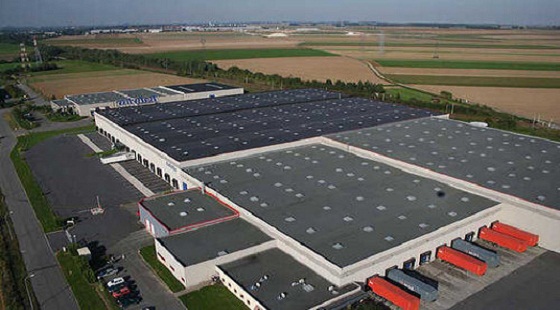 A COMPREHENSIVE RANGE OF SERVICES