Irving Roof Tune-Up Company
Prevent your most precious investment with our roof maintenance program. A roof tune-up can save you high bucks in expensive repairs. It is an imperative step in expanding the lifespan of your roof with a regular maintenance program.
Year after year, the roofing system is damaged by natural elements of the earth. During summer, the roofs take a scorching heat and mar of UV rays. The most damage occurs during these hot months.
The cold and rainy weather results in costly leaks, mold, and several other expensive repairs. The increasing level of debris on your roof can also result in the deterioration of your roof. The leaves, dirt, standing water contribute to the breakdown of the roof structure. The leaky roofs can be repaired if regularly maintained but if left unrepaired it could create expensive and excessive damages.
Yes, it is absolutely possible to have roof damage without even knowing it; all you need is to call for an inspection today. Free estimates are given if repair work is required at the end of our visit.
Keeping your roof clean not only extends its life but keeps your roof under warranty and safeguards it from creating a leaky disaster.
So go for a regular roof tune-up and add years to its lifespan.
Latest Roof Tune-Up Work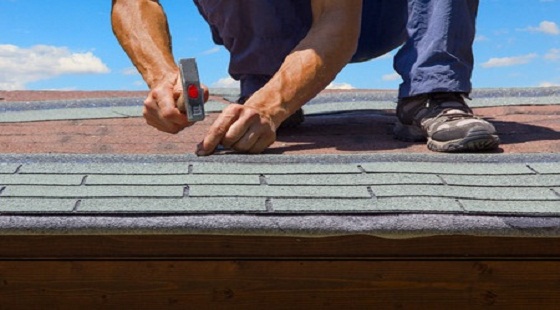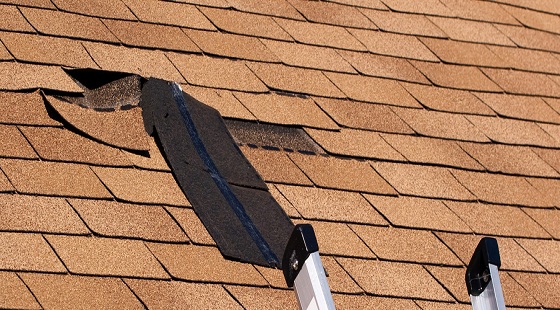 More Services You May Be Interested In…