How to Prepare your Roof for Spring Time?
Well, spring around the corner, it's time to make your house spring-ready. Roofing Contractors are here to make things simple and easy for you. We have been in the business of roofing and allied services and in our tenure of professional excellence in this business. We have catered to the various roofing requirements of our customers. We are one of the leading roof repair company in Irving Tx. We bring you some key pointers that you can add to our checklist to make your roof ready for the spring.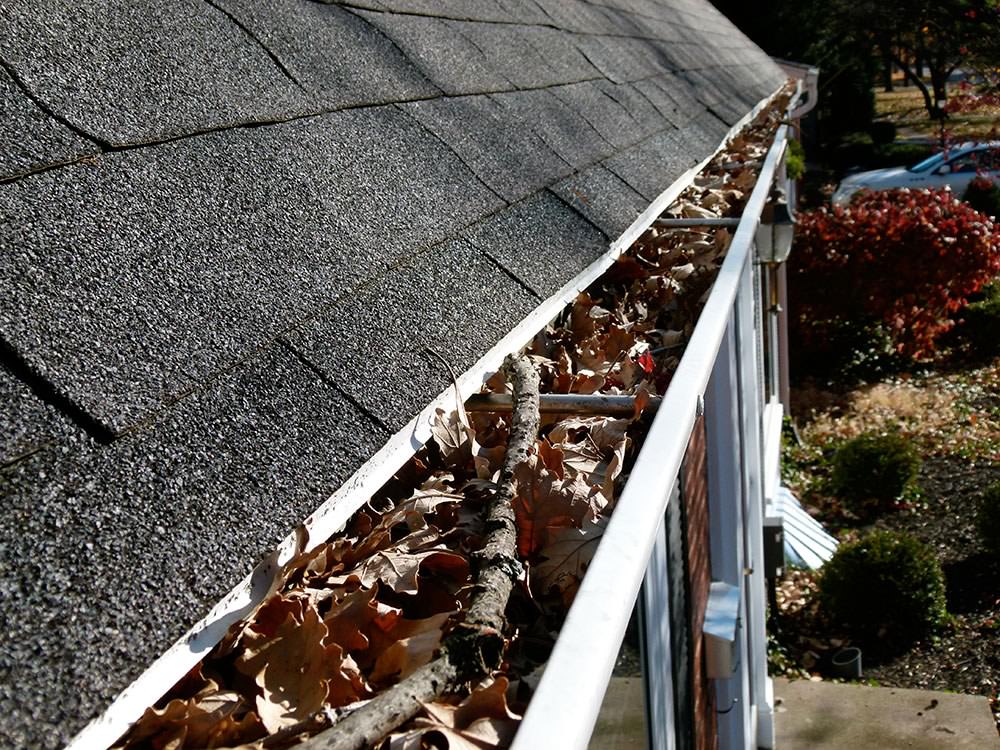 Checklist for Preparing Your Roof for Spring Time:
Roof Inspection:
The first step of getting the roof ready is its inspection. Make sure that you inspect your roof regularly. This task is not related to spring; rather we suggest making a regular roof inspection to see whether there are any cracks, gaps or damaged shillings. If you find any such noticeable damage, make sure you connect with our roofing professionals who will do the rest of the work.
Gutters Repair:
A clogged gutter can give rise to many other problems. The winters might cause the clogging of gutters with ice; this can later damage the roof as well. With spring, the gutter might be overflowing because of ice thawing. Contact your roofing contractors to get the gutter de-clogged.
Well Ventilated Roof:
This might sound strange to some of you, ventilated roof. What we mean here is that in spring the temperature begins to rise causing the warm air to collect below the roof, in the attic. This can damage the underside of the roof. We understand that this is a technical aspect to analyze how much ventilation should be apt for your house without interfering with the building codes and other guidelines. Here comes our role, as your roofing partner, we make sure that we do a thorough inspection of the roof giving you a more accurate estimate.
Fix Cracks:
Winters might have caused the cracks to appear on the patio, roofs, and walkways. It might cause the water to collect in the cracks causing the damage to the ceiling and walls of the house. Make sure that you get them repaired before springs are at peak.
Connect For Affordable Roofing Services:
With this suggestion, we sincerely hope that you will be able to take the best care of your roof in the spring. Roofs are an integral part of your house; they must be strong and well-maintained just like any other area of your house. Make sure that you take good care of it. The Irving Roofing Pro have gained expertise in rendering various types of roofing services, from laying the roof, to repair and maintenance. We provide affordable roofing options which best matches your budget without compromising in the quality of the roof. If you wants any type of Roofing services then connect with us over the call @ 972-979-1070, we will be there at your doorstep.