Top 5 causes That Leads To Roof Damage
If a roof is damaged, then it can cause significant damage to you as well as your family. Every year a number of homeowners contact various roofing specialist for Irving Tx Hail damage roof repair.
One such roofing specialist that you can opt for is Irving Roofing Pro Company. They have great experience in this industry and thus they can perform the work for you in the most efficient way.
Further, if homeowners ignore various signs of damage, then it can lot more significant problems in future to come.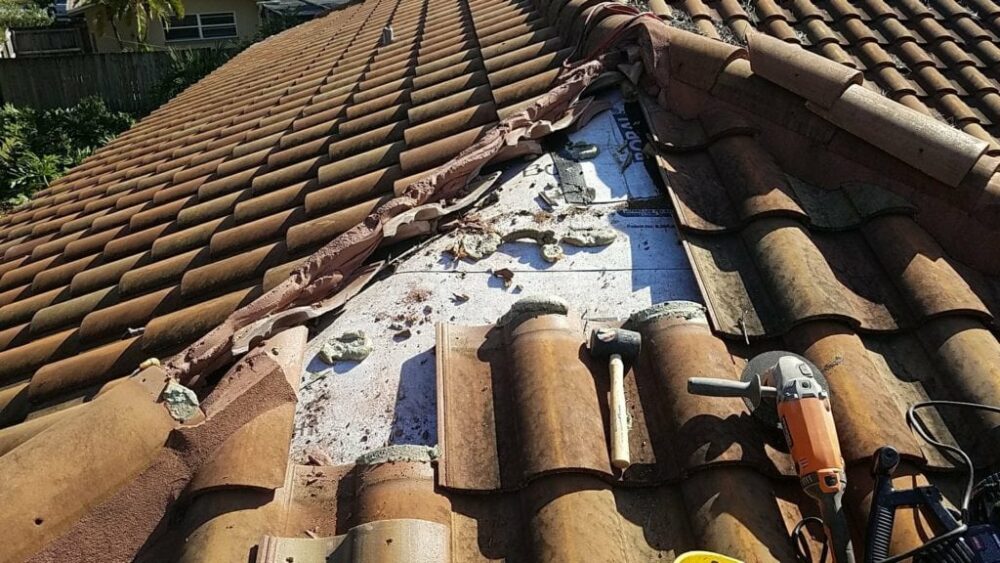 So, in this blog, we talk about the top 5 causes that leads to roof damage.
Poor Installation: It is important that you hire a certified professional for performing all your roof repair work. If you try to fix lose shingles or leak, then it can lead to a lot more extensive roof damage which could had easily been avoided.There are also numerous occasions when the homeowners feel that they can easily patch a leak or perhaps climb up the roof and perhaps hammer a few shingles that are missing.But, it is recommended that you never perform such a task as it can later on become a lot more significant issue.Hence, always contact a reputed professional while you face any problem in the roof.
Wind Damage: Wind has the tendency to expose roofing nails, materials and loosen shingles. Also, during high winds, shingles can perhaps be lifted that can cause costly roof damage.
Extreme Weather Conditions: Various weather conditions such as heavy rain, snow and high humidity over a period of time can cause damage to your roof over a period of time.Also, there are a number of pollutants present in the air that can potentially damage the shingles by wearing down its material.Besides this, just in case you witness storm in your area, then the first thing that you need to do is to inspect the roof just in case you suspect any potential damage.
Hail Damage: A hailstorm has the potential to damage the roof as it can displace the granules from the surface of the shingle.The role of the granules is to protect the asphalt layer from sun exposure. Hence, once it gets damaged, then further the roof gets exposed.
Lack of Maintenance:Lack of regular roof inspections and proper maintenance can lead to lot more costly repairs that can be easily be avoided if it could had been discovered early on.So, if you as a homeowner discover small stains of leaks, then get in touch with a professional right away who would perform full inspection such that the issue can be resolved on the early stage.
Roof damage is bound to happen over a period of time but with regular inspections and maintenance, homeowners can easily avoid such issues if instant action is taken.